Universal Service
Issue Date:2023/06/30
Universal Service
To protect citizens' basic right to communication and ensure fair, universal telecommunication services for all citizens is the long-term goal for Chunghwa Telecom in active response to government's policies and promote universal service.

Chunghwa Telecom lives up to the spirit of 360-degree digital inclusion, realizing universal service regardless of the economic costs. In 2022, Chunghwa Telecom invested approximately NT$510 million in total in universal service. The key results include:
Phone service for over 260,000 households in the 87 uneconomic areas in the rural regions nationwide
Data communication service for over 140,000 households in the rural areas
Services of over 33,000 public telephones in 22 counties/cities across the country
Data communication access service for over 600 elementary/junior high schools and public libraries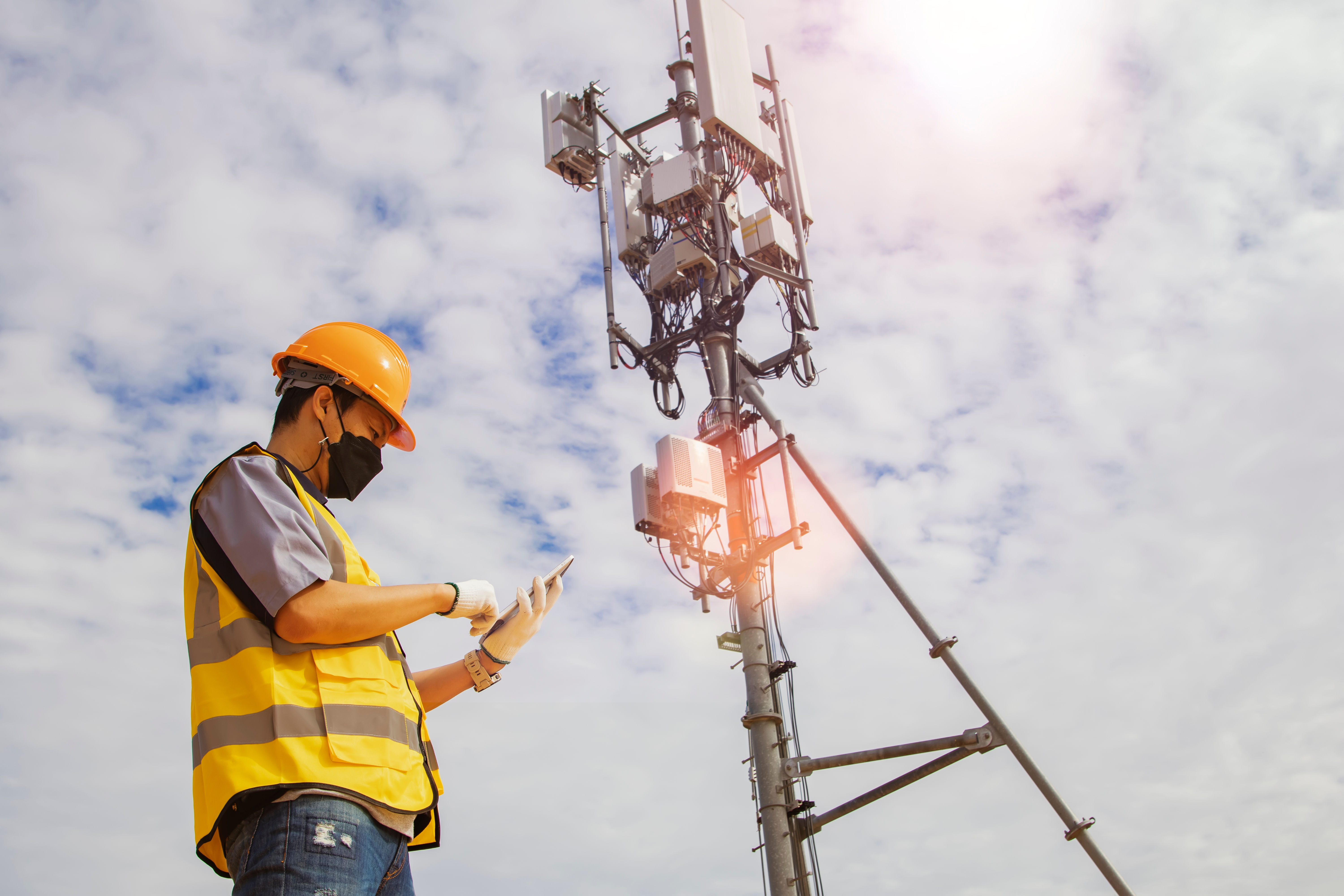 We leverage our digital technology through the Chunghwa Telecom Foundation to bridge the digital divide.
We continue to set up the broadband internet service in remote areas and outlying islands through Telecommunications Universal Service with government.
To shorten the gap of digital divide, it deeply relies on government's support. We not only cooperate with the government to provide Universal Services in Taiwan, but also introduce our "smart solutions" (smart city, smart manufacturing, smart medical care , etc.) to Southeast Asian countries. Furthermore, we assist Tuvalu and Palau to upgrade their mobile networks. All of the above are helping emerging markets bridge the digital divide.