Telecommunication Laboratories
Issue Date:2023/10/06
Innovation Organization
The Chunghwa Telecom Laboratories has been established at Chunghwa Telecom as an institute dedicated to innovation and R&D. Hence, it proactively commits itself to the R&D of innovative technologies. CHT collaborates with eminent international think tanks as well as professional teams, business partners, and startups at home and abroad to focus on fundamental, core technologies. On the basis of consumer needs, it ceaselessly develops convenient, useful technologies and innovative applications. With various innovative ICT products and services, new revenue streams are introduced to the Company via innovation.
Key Forces of Innovation
1,154 employees on Chunghwa Telecom Laboratories (accounting for nearly 6% of the CHT employees), of which 95% are R&D personnel
An annual R&D budget of NT$3.77 billion, accounting for 1.74% of the consolidated operating income
181 patents secured in 2022 (173 patents domestically and 8 patents internationally) and 2,758 patents obtained cumulatively (2,495 patents domestically and 263 patents internationally), of which there were 914 valid patents (822 patents domestically and 92 patents internationally)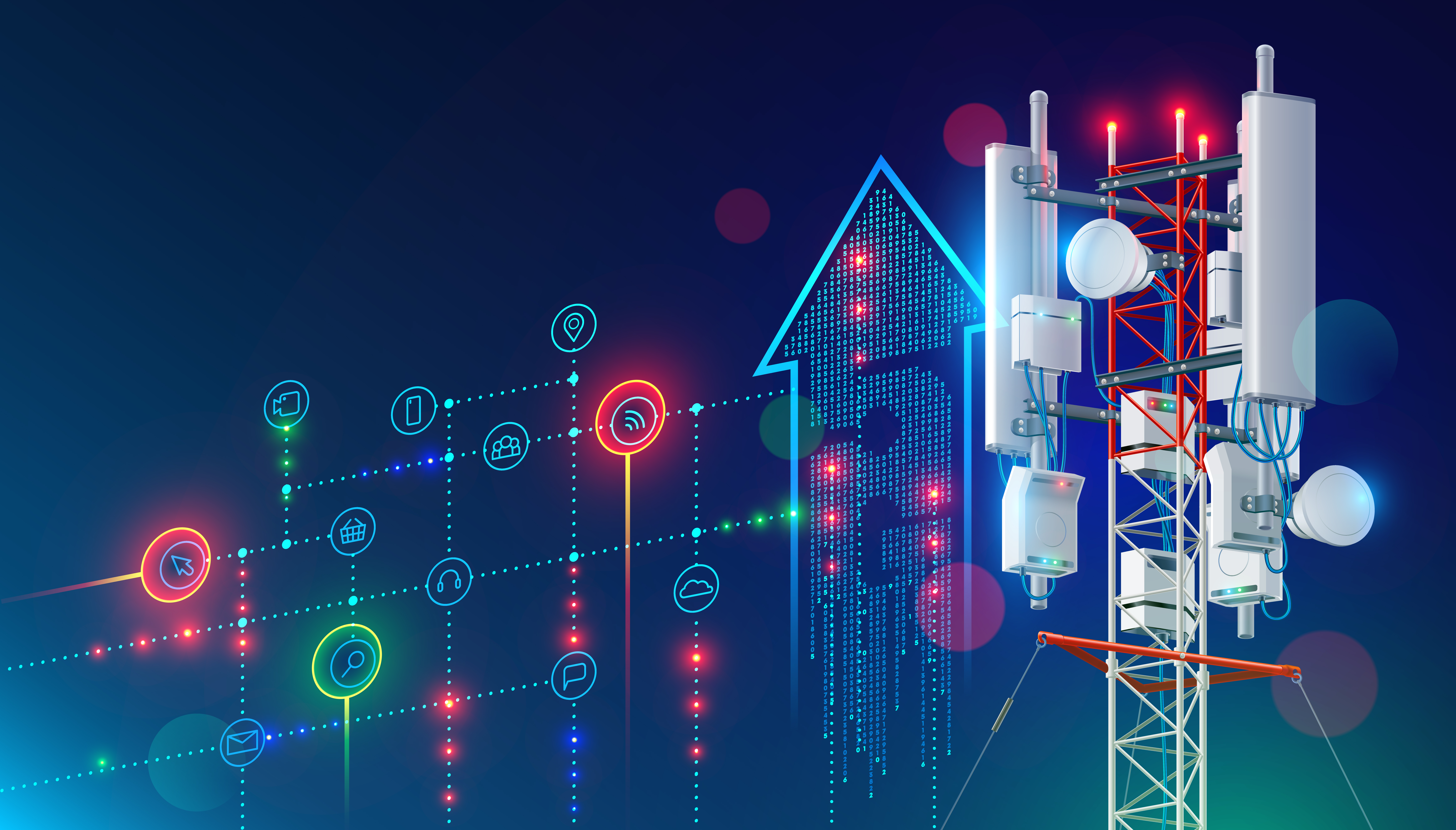 Innovation Culture
Chunghwa Telecom endeavors to incorporate the spirit of innovation culture to the value chain in the industry. It works with partners across fields in the spirit of extensive alliance. Through strategies of open innovation, process innovation, and product innovation, CHT promotes various applications and innovation with ICT technologies. Meanwhile, the fruits of innovation are presented via quantitative management and value normalization, so that technical resources are distributed and transferred effective to facilitate the development of advanced technologies in Taiwan.
Patents & Innovation Incubation
In terms of patent development, Chunghwa Telecom has cumulated a pool of nearly 4,000 patents domestically and internationally as a leading service provider in Taiwan. Our performance in Taiwan Innotech Expo each year is even more eye-catching.

In addition, we are committed to the entrepreneurship and incubation undertaking. To unveil a new landscape for the industry, Our subsidiaries and listed companies like Chunghwa Precision Test Tech. Co., Ltd. and Chunghwa Leading Photonics Tech Co., Ltd. are examples of CHT's encouragement to internal employees to start up businesses that play vital roles in the vibrant growth of industries in Taiwan!