Remuneration & Incentives
Issue Date:2022/06/30
Remuneration System
Chunghwa Telecom deems employees as vital assets to the Company. Adopting the principle of "no layoff and no pay cut," we offer not just salaries above the industrial level and a variety of benefits and bonuses but also childcare allowance for employees with children aged 0-6 as the response to the low birthrate, relieving the burden of young employees in childbirth and nurture. Hence, we foster a happy, friendly workplace for employees to perform to the best of their ability at ease to create higher values for individual and the Company alike.
| Base Salary in Taiwan in 2021 | Base Salary at CHT | Avg. Salary in ICT services | Avg. Salary at CHT |
| --- | --- | --- | --- |
| NT$24,000 | NT$31,370 | NT$70,000 | NT$70,959 |
Item
Salary Indicators

Employee Salaries

Median Employee Salary NT$1,478 Thousand
Mean Employee Salary NT$1,507 Thousand
Note: The full-time non-managerial employees" are employees that are not "managers."
Retirement Benefits
Matters concerning employee retirement are handled in line with the relevant regulations of Employees' Pension, Consolation Pay, and Severance Pay Guidelines of Chunghwa Telecom, Labor Standards Act, and Labor Pension Act. Also, the mechanism for rehiring veteran retirees as consultants is in place for them to pass down their seasoned experiences effectively for the benefit of business development.

To help our employees to adapt to and create quality lives after retirement, Chunghwa Telecom Training Institute was especially commissioned to organize "Care Program for Retirees' Sweet, Happy Lives." Also, we continued to contribute to "Chunghwa Telecom Retirees Association" in support of it organizing recreational activities.
Performance Appraisal
"Employees Performance Evaluation Guidelines" has been formulated at Chunghwa Telecom to effectively evaluate performances of employees using an array of performance evaluation mechanisms for the all-win scenario of employees, customers, and the Company.
| Type of Employee Performance Evaluation | Percentage Evaluated (%) |
| --- | --- |
| Target management: performance targets approved by superiors | 100 |
| 360-degree performance evaluation | 100 |
| Ranked evaluation by employee category | 100 |
Long-term Incentive Plan
In addition to linking employees' salary and bonus to their annual performance appraisal, CHT has established a reward of senior employees, which is payable on a one-year deferred basis and apply to all employees, provided that the employee has attained a certain standard of continuous service and certain level in the recent performance appraisal.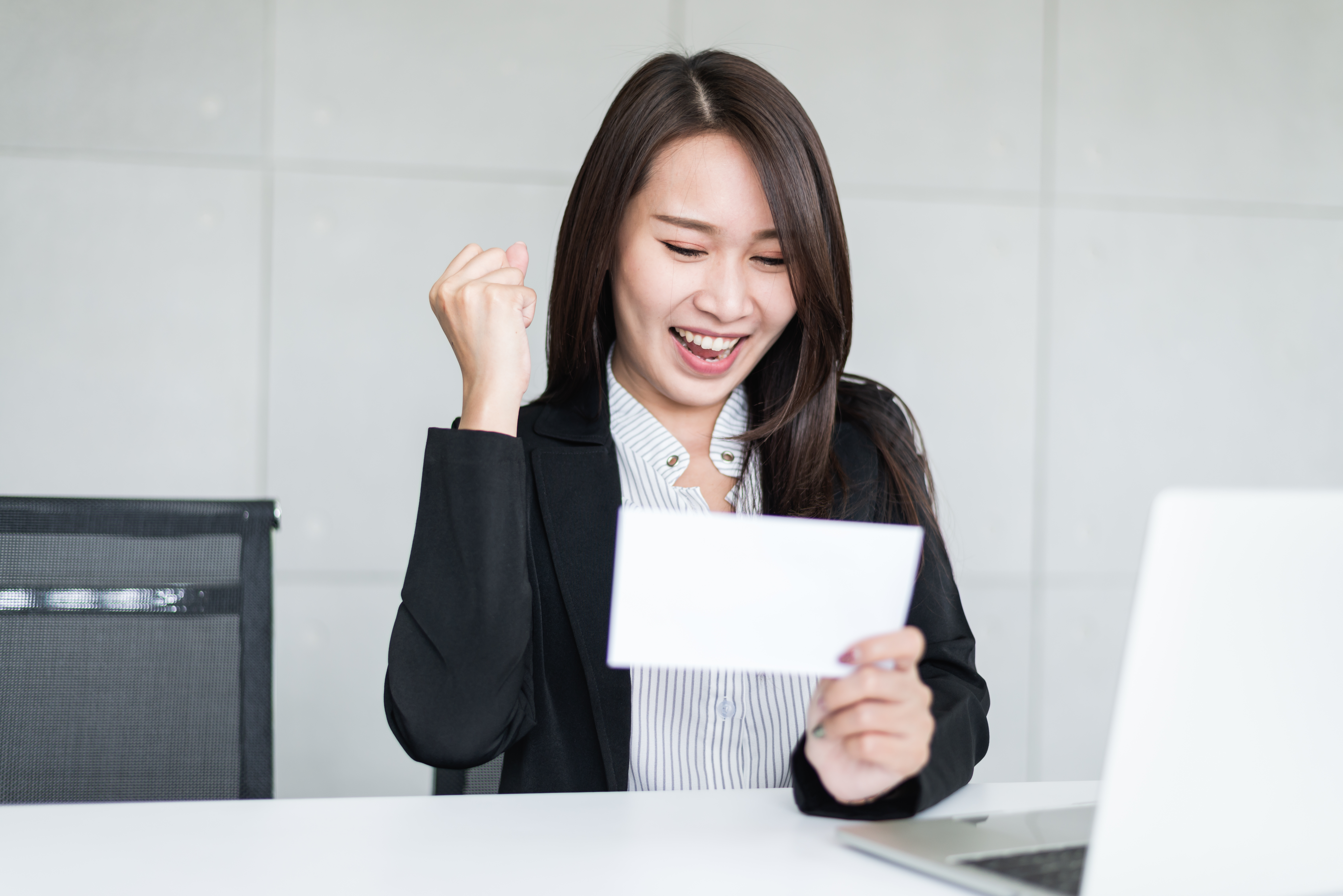 Senior-level Management Compensation Indicators
A transparent compensation system has been established. Aside from rewarding employees in line with the operational performance of the Company, The Compensation Committee has been set up to review the compensation system on a regular basis. With the sound compensation management, we offer competitive compensations to our employees and talents with potential.

To ensure attainment of our annual sustainability management goals, an incentive mechanism is in place to tie the compensations for the senior management with their ESG performance. Starting from 2022, the ESG/Sustainable Development Performance indicators account for 10% of the senior management performance evaluation, which are assessed and raised year by year.
| Category | ESG Indicators | Percentage |
| --- | --- | --- |
| Annual Evaluation Items | Annual Evaluation Items (1) power usage; (2) renewable energy; (3) SME digital empowerment; (4) Code of Conduct; and (5) ethical management 10% | 10% |
| Annual Performance Indicators | (1) risk management; (2) code of ethical conduct; (3) information network security; (4) climate change; (5) inventory and engagement of stakeholders; and (6) social participation | 30% |