Sustainable Supply Chain Management Measures & Results
Issue Date:2022/06/30
Sustainable Supply Chain Management: Corrective Measures & Results
To utilize and put our buying power to good use, we have employed (1) Code of Corporate Social Responsibility for Suppliers of Chunghwa Telecom; (2) Code of Conduct of Chunghwa Telecom; (3) Ethical Corporate Management Best Practice Principles of Chunghwa Telecom; (4) laws and regulations of the Republic of China pertaining to labor/human rights, occupational safety, and the environment as the basis for supplier sustainability risk assessment, audit, and correction.

To improve the knowledge of partners on the supply chain regarding sustainability/ESG management, SGS-Taiwan has been commissioned to conduct on-site audit to Critical Tier-1 Suppliers in line with CHT Supplier ESG Guidelines for the critical suppliers with a procurement of NT$50 million or above as well as suppliers with high ESG risks, among which those have not been audited or those with high ESG risks potentially are prioritized for audit.
Sustainability Second-party Audit
We divided the sustainability performance into five standards, i.e. 1. Corporate Standards; 2. Ethical Standards; 3. Labor Standards; 4. Environmental Standards; and 5. Safety and Health Standards. Through on-site audits, the third-party international accreditation institution commissioned verifies whether suppliers are in conformity with ESG standards, while suppliers are required to take corrective actions on non-conformities in a specified timeframe.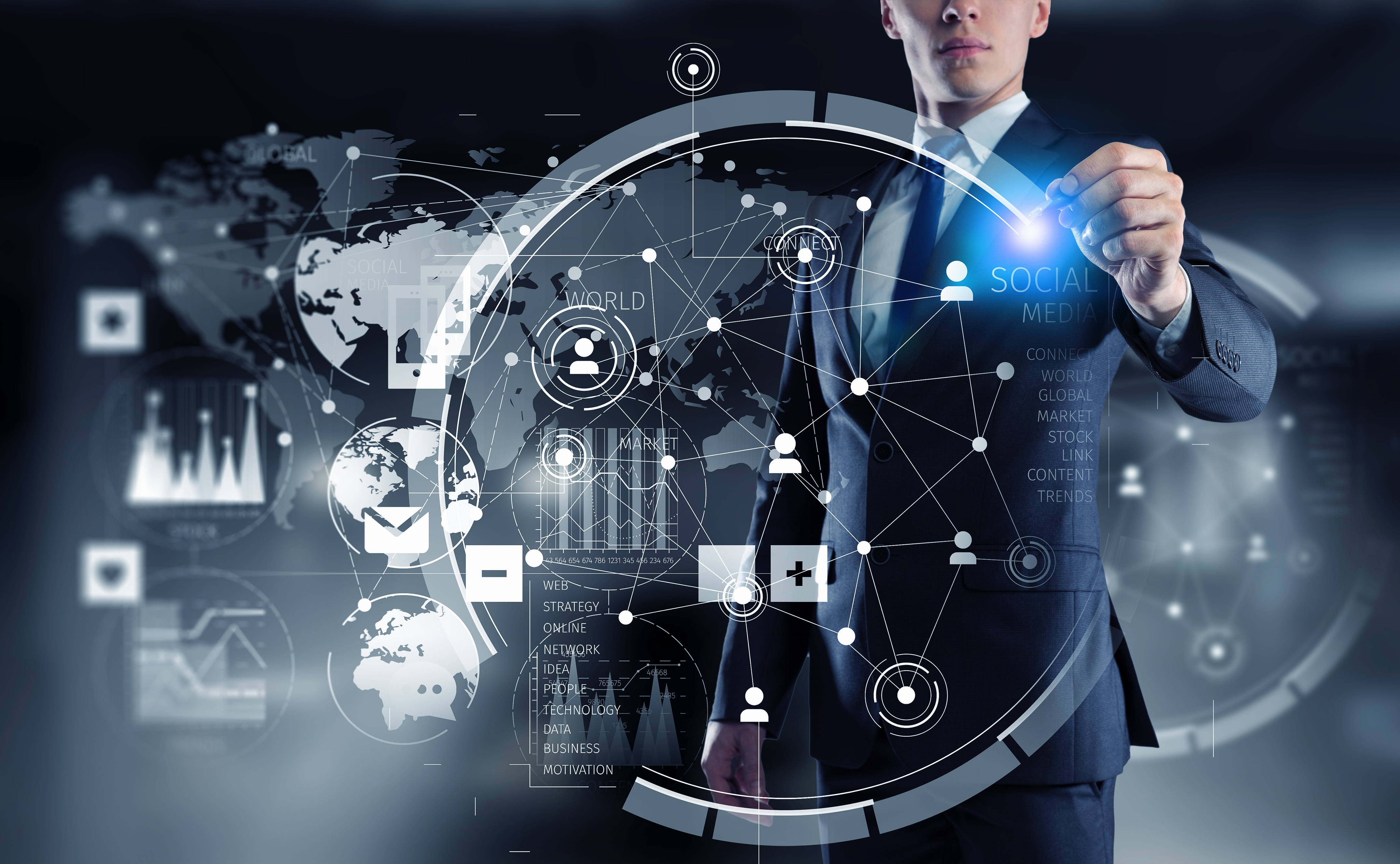 Improvement of Suppliers' ESG Competence
In addition to the existing Annual Partner Exchange and environmental education visit, the first Supplier ESG Education and Training was organized in 2020. In 2021, it was organized as an online conference due to the pandemic, attended by nearly 50 supplier representatives from 30 suppliers. The internal ESG lecturers as well as external professional ESG consultants were invited for the 4-hour ESG training sessions.

Through the education and trainings, we aim to communicate our conviction in the promotion of sustainable supply chain management and sustainability partner rating system to the suppliers. Together, we shall align the supply chain of the telecom industry with the international trend of sustainability, which will no doubt bring benefits to the ESG businesses.